La cravate ne vaut pas une medaille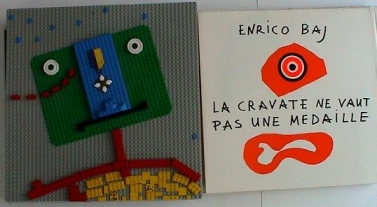 Publisher: Rousseau; Book on Baj in original cardboard; with it: 2 works; one of which, a picture of a tie made out of plastic film.
Artist: Baj, Enrico
Size: 40 x 40 x 9 cm
Date: 1969

Thanks for your request! We will come back to you shortly.