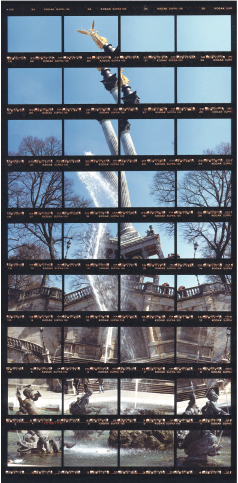 Construction of the Angel of Peace started in 1896 and was finished in 1899. It was designed by Heinrich Doell, Georg Pezold and Max Heilmaier.
Artist: Kellner, Thomas
Material: Colorprint, Edition of 20
Size: 15,5 x 31,7 cm
Date: 2002
Country: Germany
Thanks for your request! We will come back to you shortly.