München, Frauenkirche; The Frauenkirche was constructed from red brick in the late Gothic style within only 20 years. It was designed by Joerg von Halsbach.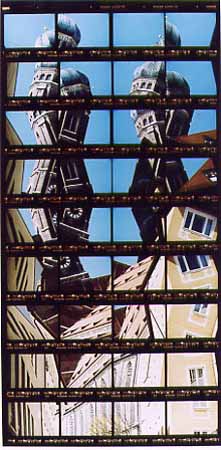 1/20+3
Artist: Kellner, Thomas
Material: C-Print
Size: 15,5 x 31,7 cm
Date: 2002
Country: Germany
Thanks for your request! We will come back to you shortly.