Lissabon, Ponte 25. de Abril; The 25 de Abril Bridge was designed by Steinman, Boynton, Gronquist & London. It was inaugurated on August 6, 1966.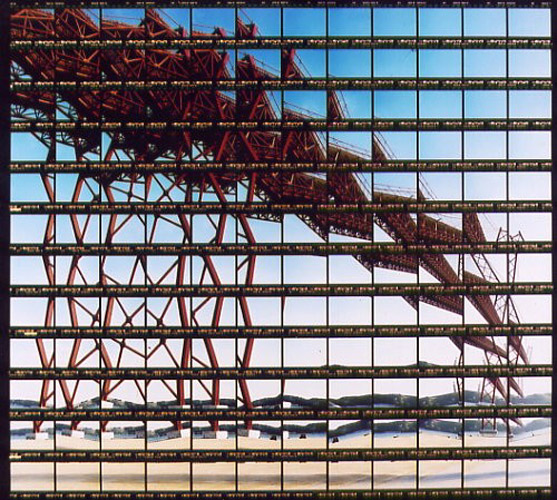 Edition 10 +3
Artist: Kellner, Thomas
Material: C-Print
Size: 42,5x 46cm
Date: 1999
Country: Germany
Thanks for your request! We will come back to you shortly.