Genova, Palazzo Carrega-Cataldi 2 (Camera die Commercio di Genova); The Palazzo Carrega Cataldi was completed in 1561. It was designed by Giovanni Battista Castello .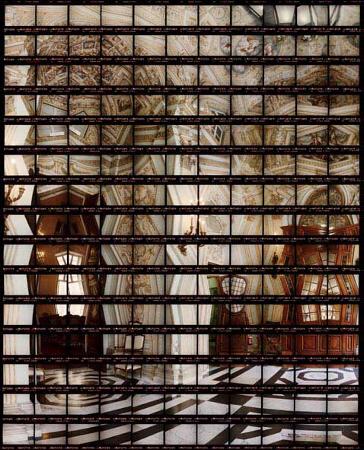 Limited to 12 Ex.
Artist: Kellner, Thomas
Material: C-Print
Size: 41,8x52,3 cm
Date: 2005
Country: Germany
Thanks for your request! We will come back to you shortly.