Che Guevara shot to death in Vallegrande, Bolivia. An officer is pointing out where the projectile entered his body, October 9, 1967.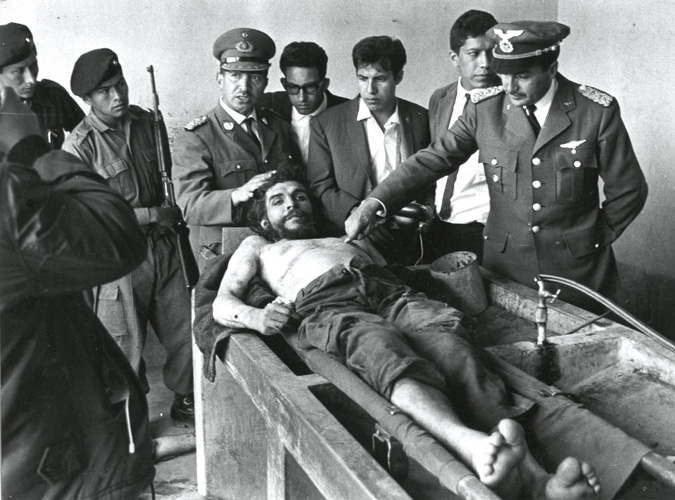 Artist: F. Alborta Trigo, Bolivia
Material: Original, Vintage stamped and described, Silvergelatineprint on paper
Size: 26,2 x 19,7 cm
Date: 1967
Country: Cuba
Thanks for your request! We will come back to you shortly.