A soldier from the Revolution troops is killed by a projectile exactly in the moment when Tirso as official Revolution – Photographer made a foto from him.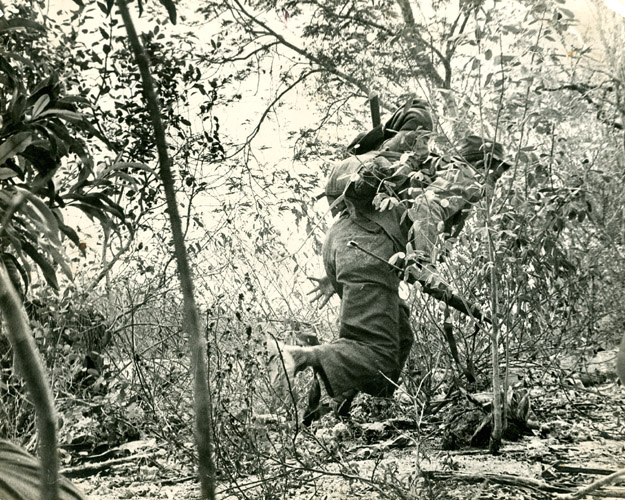 Artist: Tirso Martinez
Material: Original, Vintage stamped and described, Silvergelatineprint on paper
Size: 20,6 x 25,5 cm
Date: 1958
Country: Cuba
Thanks for your request! We will come back to you shortly.