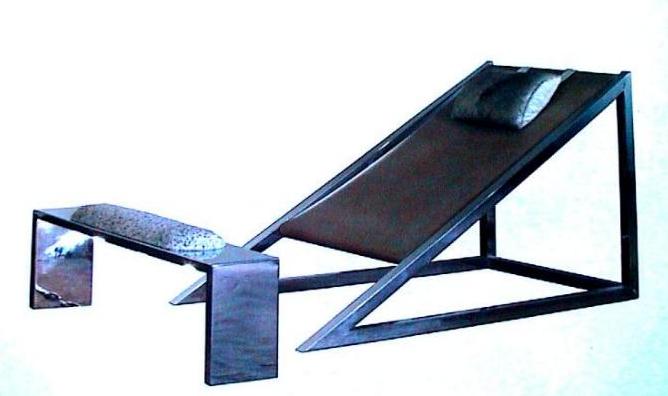 Foot-stool can be illuminated. Important specimen of the Radicaldesign. Italian Furniture Design, p. 109. "Die Neue Sammlung Munich". Hamburg, "Museum für Kunst und Gewerbe".
Artist: Archizoom
Material: Chrome, steel, rubber
Size: 75 x 75 x 130 cm, foot-stool 30 x 20 x 100 cm
Date: 1969
Country: Italy
Thanks for your request! We will come back to you shortly.