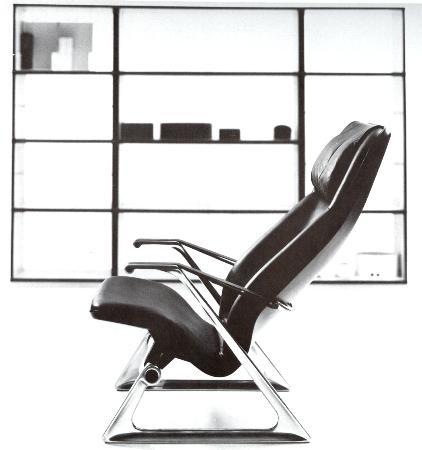 Lit.:W. Blaser, Element System Möbel page 141 – 152 , experimental development work, the ABS material provides seating in many different positions without any mechanism, only few samples made.
Artist: Bofinger, Mehnert u Valenta Entwicklungsabt.
Material: ABS, Aluminum and Leather
Date: 1973
Country: Germany
Thanks for your request! We will come back to you shortly.