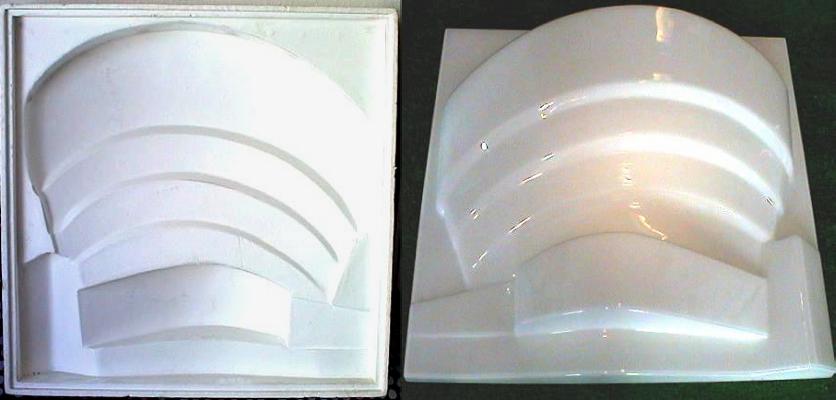 Only 250 produced. Signed on the back; with original polystyrene packaging in the negative form of the Guggenheim Museum. The original was exhibited in 1968 at the Documenta 4 (No. 6 Black and White).
Artist: Hamilton, Richard
Material: Plexiglass, white
Size: 60 x 60 x 10 cm
Date: 1970
Country: England
Thanks for your request! We will come back to you shortly.