Multiple geometric mouse Scale D »Home made«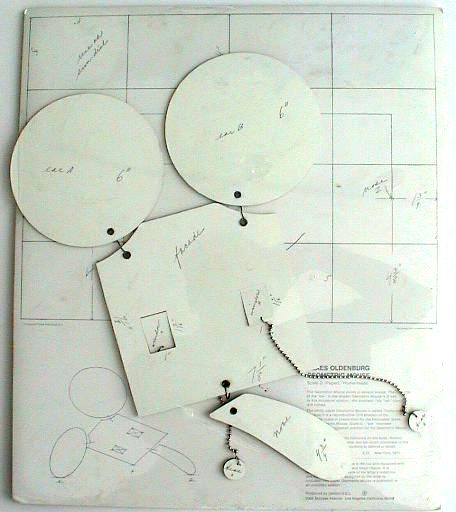 Original packed in transparent plastic film; handwritten description of the mouse for assembly. Claes Oldenburg, Multiples in Retrospect 1964 – 1990, p. 117. International Index of Multiples, p.149.
Artist: Oldenburg, Claes
Material: Cardboard, white
Size: 49 x 42 x 0.7 cm
Date: 1971
Country: USA
Thanks for your request! We will come back to you shortly.